ABOUT US
Bravado Solutions is a collaboration of leading business consultant experts with heart for improvement of brands. We do this by implementing stratergies that enable an organisation grow.
Join Our Whatsapp Community.
Subscribe to Our Youtube Channel.
Bravado Solutions.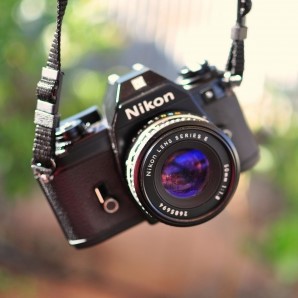 Bravado Solutions offers Photography expertise and ensures seamless snaps nonstop.
Further featured for flash photography
Spontaneity ,Segmentation surpasing surrealism.
anonymouspixels for the photogenic locales.
We strive to offer a wide scope of specialised tasks for client satisfaction while maintaining highest standard of technology.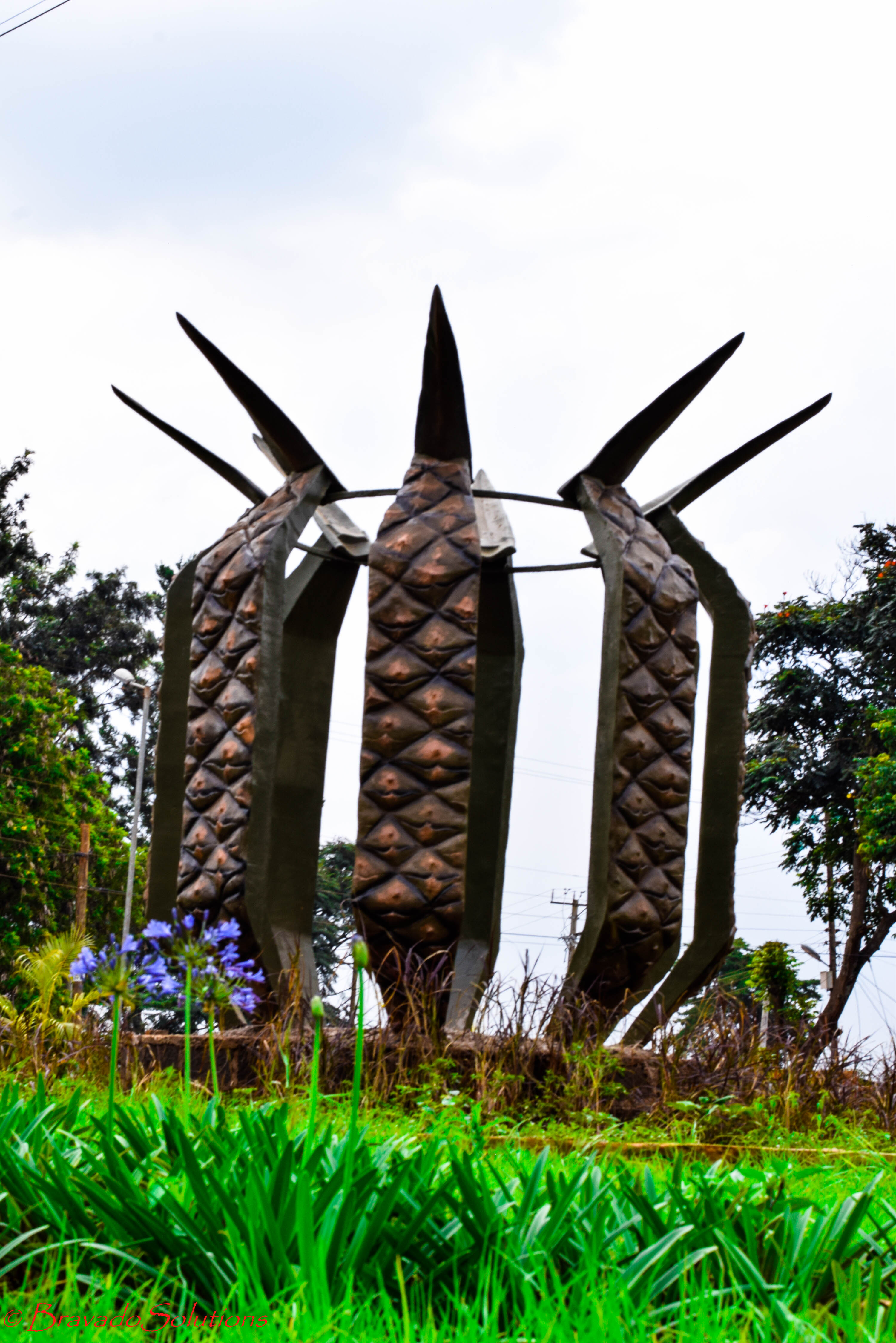 Swing by for a cup of , or leave me a note.